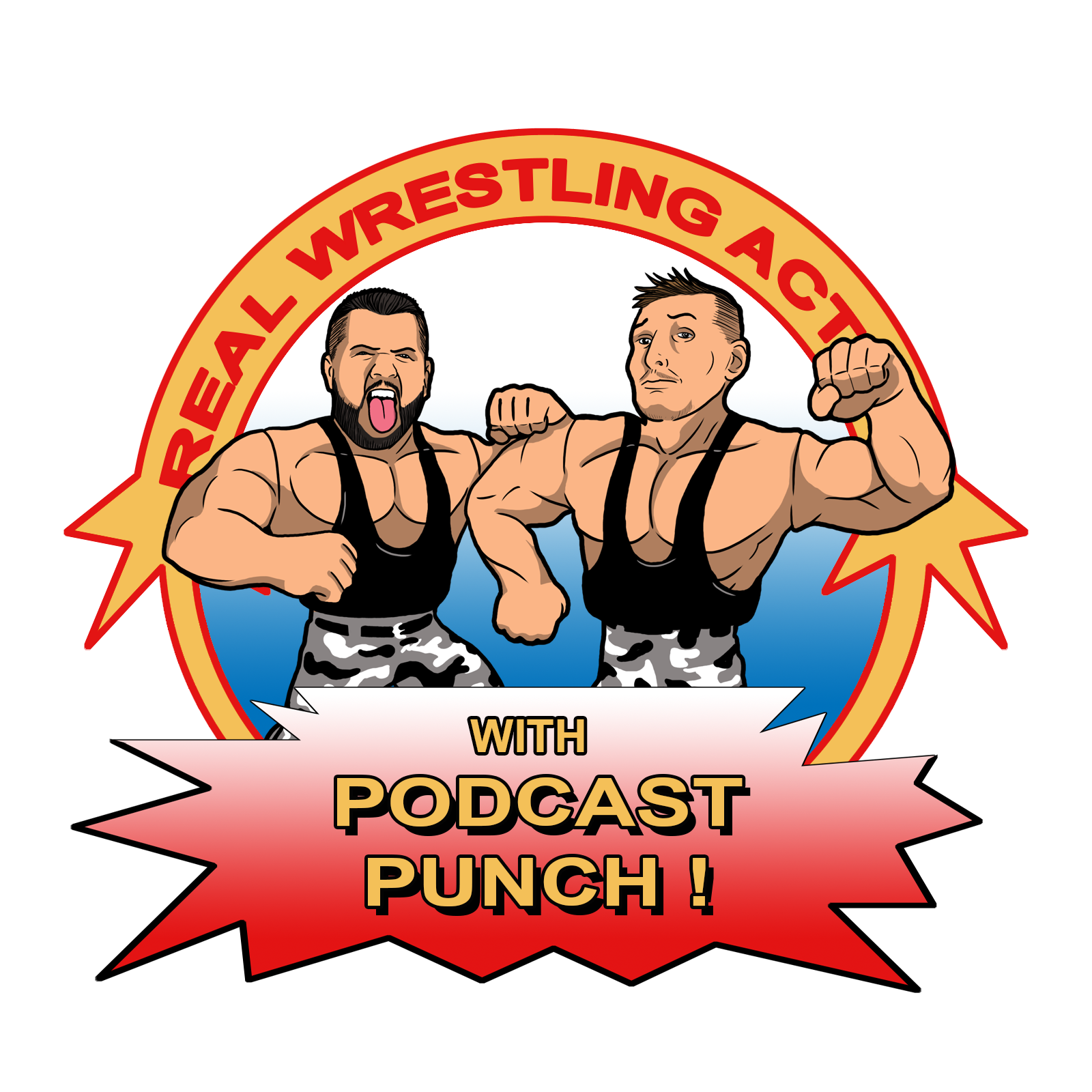 Scott and Jef are dropping the show early this week to coincide to when the #Figlife meetup was supposed to be. The boys go over their top figures of wrestlers in their Wrestlemania attire. The boys do have a little bit of news regarding the New Japan Super 7 figures. They have a lot of listener questions. And they round it out with two more defining moment figures.
FOCO.com has fantastic bobble heads over on their site. They have the license for NFL, NHL, MLB, NBA and WWE. Head over to FOCO.com and use code WFP10 at checkout to save yourself 10% on your order.
Make sure to follow us on Twitter, Youtube, Snap chat and Facebook @Fullyposeable.  Instagram is @FullyposeableWFP.  You can email us any questions at Fullyposeablewfp@gmail.com.  Purchase our shirts and more at Whatamaneuver.net, Pro Wrestling Tee's and RedBubble.