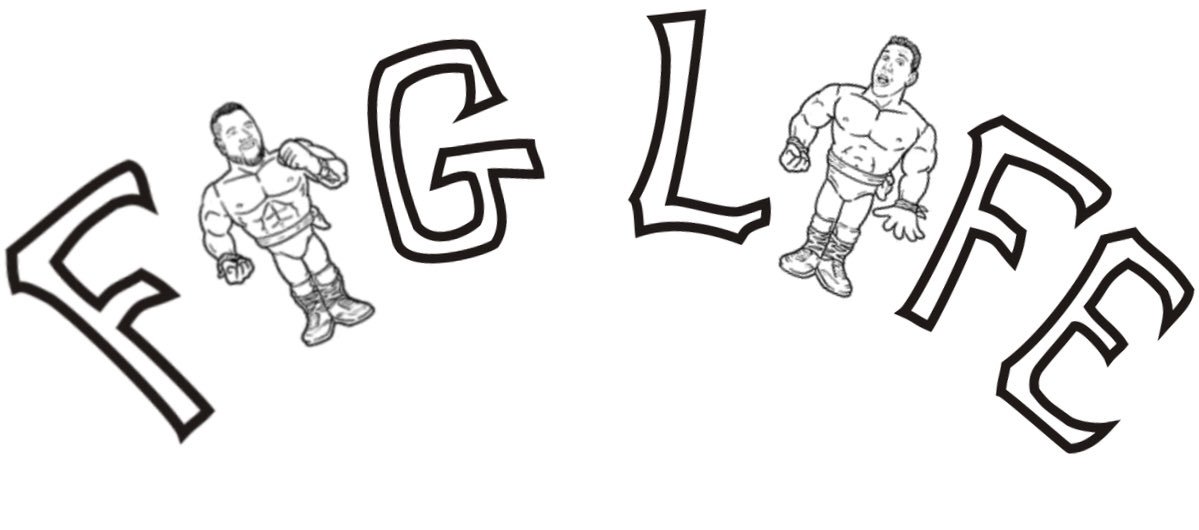 Scott and Jef are trying figure out what day it is. Scott continues his finger poke of doom on the internet in search of GI Joes. While Jef kicks back and just watches Ebay prices skyrocket. FTC comes in hot with the news this week with the Flyin Brian head sculpt and render along with Kenny King. And Eli Drake drops a hint that is later confirmed by Chris that Eli' figure is on its way. Scott and Jef go talking to the listeners and round it out with the build n Brawls talk series 3.
FOCO.com has fantastic bobble heads over on their site. They have the license for NFL, NHL, MLB, NBA and WWE. Head over to FOCO.com and use code WFP10 at checkout to save yourself 10% on your order.
Manscaped.com has men's nether regions in their best interest. Check out their trimmers, ball deodorant and more. Guys when all this is over, you are going to want to make sure you're cleaned up downstairs for that special person. Use code WFP20 for 20 percent off your entire order when you checkout.
Make sure to follow us on Twitter, Youtube, Snap chat and Facebook @Fullyposeable.  Instagram is @FullyposeableWFP.  You can email us any questions at Fullyposeablewfp@gmail.com.  Purchase our shirts and more at Whatamaneuver.net, Pro Wrestling Tee's and RedBubble.