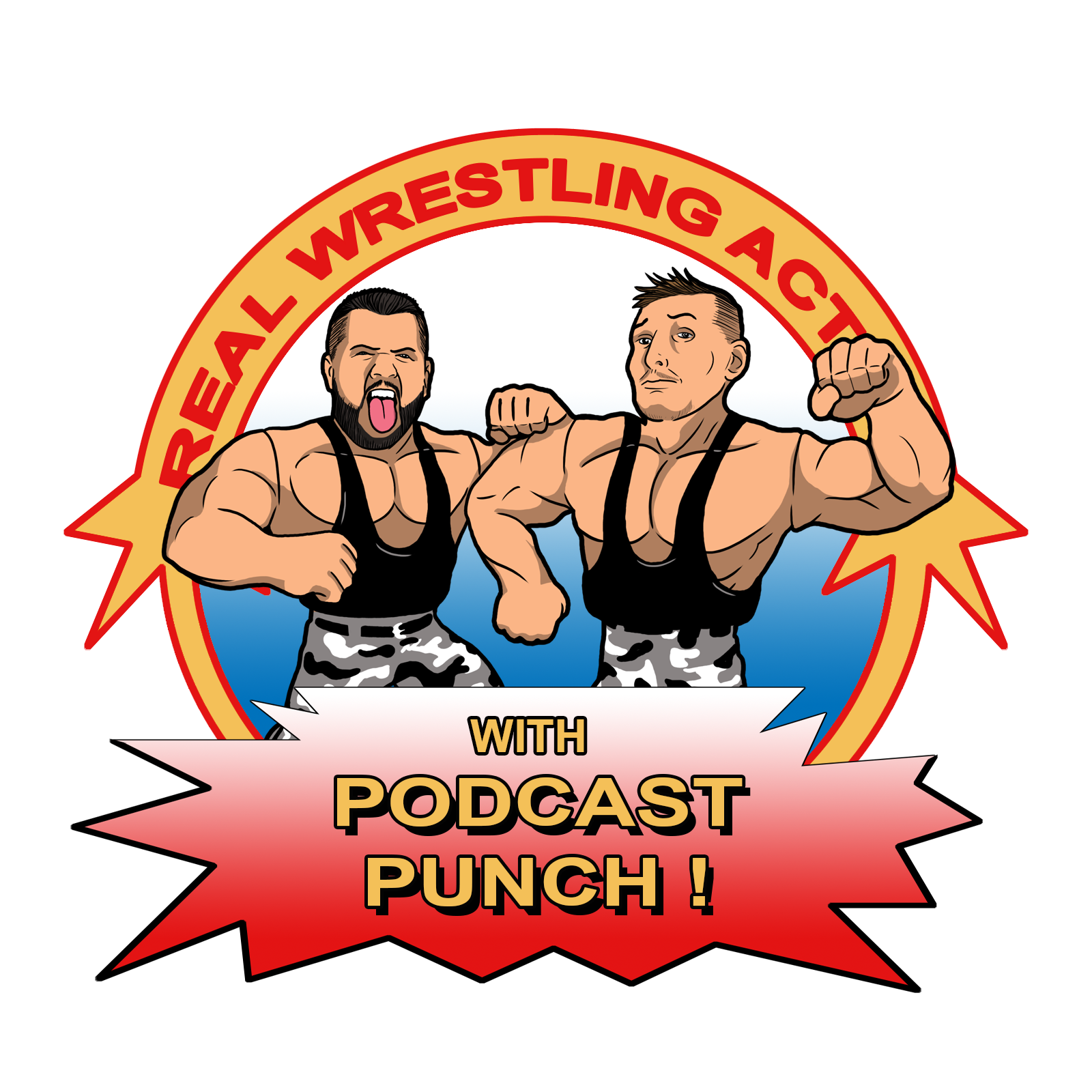 This week Jef and Scott go over their new piece into their shared collection. Jef does a live unboxing on the air. Scott talks about Super 7's latest showing. Also in the news, there is an X-men and Transformers. Scott has some video game news as well. Jef talks about the blood and guts AEW two pack. The boys go talking to the listeners. The boys end up rounding out the show with If I could play today
FOCO.com has fantastic bobble heads over on their site. They have the license for NFL, NHL, MLB, NBA and WWE. Head over to FOCO.com and use code WFP10 at checkout to save yourself 10% on your order.
Manscaped.com has men's nether regions in their best interest. Check out their trimmers, ball deodorant and more. Guys when all this is over, you are going to want to make sure you're cleaned up downstairs for that special person. Use code WFP20 for 20 percent off your entire order when you checkout.
Make sure to follow us on Twitter, Youtube, Snap chat and Facebook @Fullyposeable.  Instagram is @FullyposeableWFP.  You can email us any questions at Fullyposeablewfp@gmail.com.  Purchase our shirts and more at Whatamaneuver.net, Pro Wrestling Tee's and RedBubble.