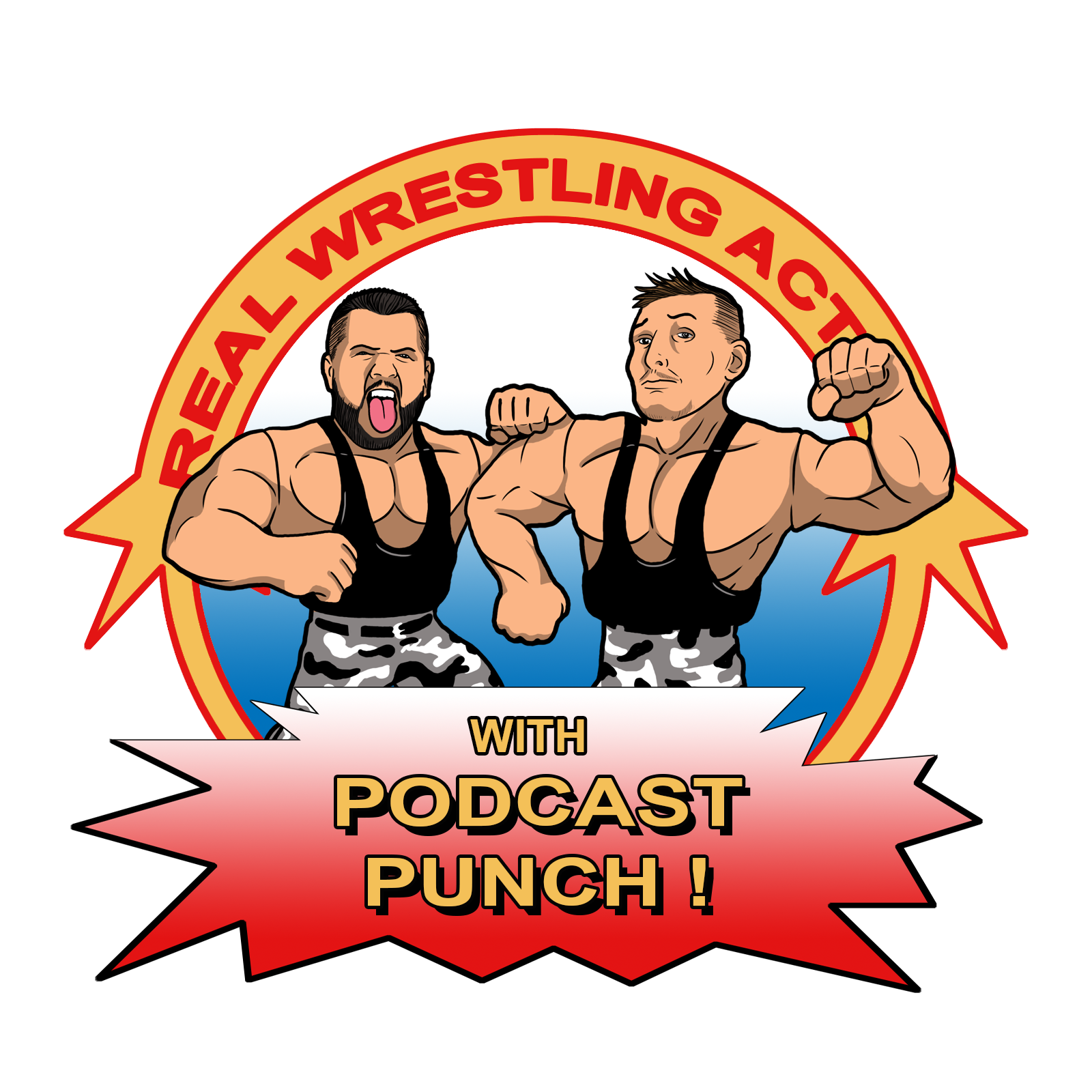 Scott and Jef start off the show remembering Jim Crocket after hearing of his passing. Jef goes into his recent disappointment of going out and getting nothing except cat food. The boys talk about WWE Elite 86 line up that was announced. Chella Toys announce their next Hasbro style figure. And Scott and Jef discuss the pictures that were shown of the NJPW figures. The boys go over Elite 7 in the nostalgia segment. And the boys round it out with the listener segment.
Check out Homage.com for retro wrestling, baseball and NBA Jam style t-shirts. The reviews speak for themselves, these are the most comfortable shirts on the market. Head on to Homage.com and use code FPP20 for 20% off of your order
Make sure to follow us on Twitter, Youtube, Snap chat and Facebook @Fullyposeable.  Instagram is @FullyposeableWFP.  You can email us any questions at Fullyposeablewfp@gmail.com.  Purchase our shirts and more at Whatamaneuver.net, Pro Wrestling Tee's and RedBubble.