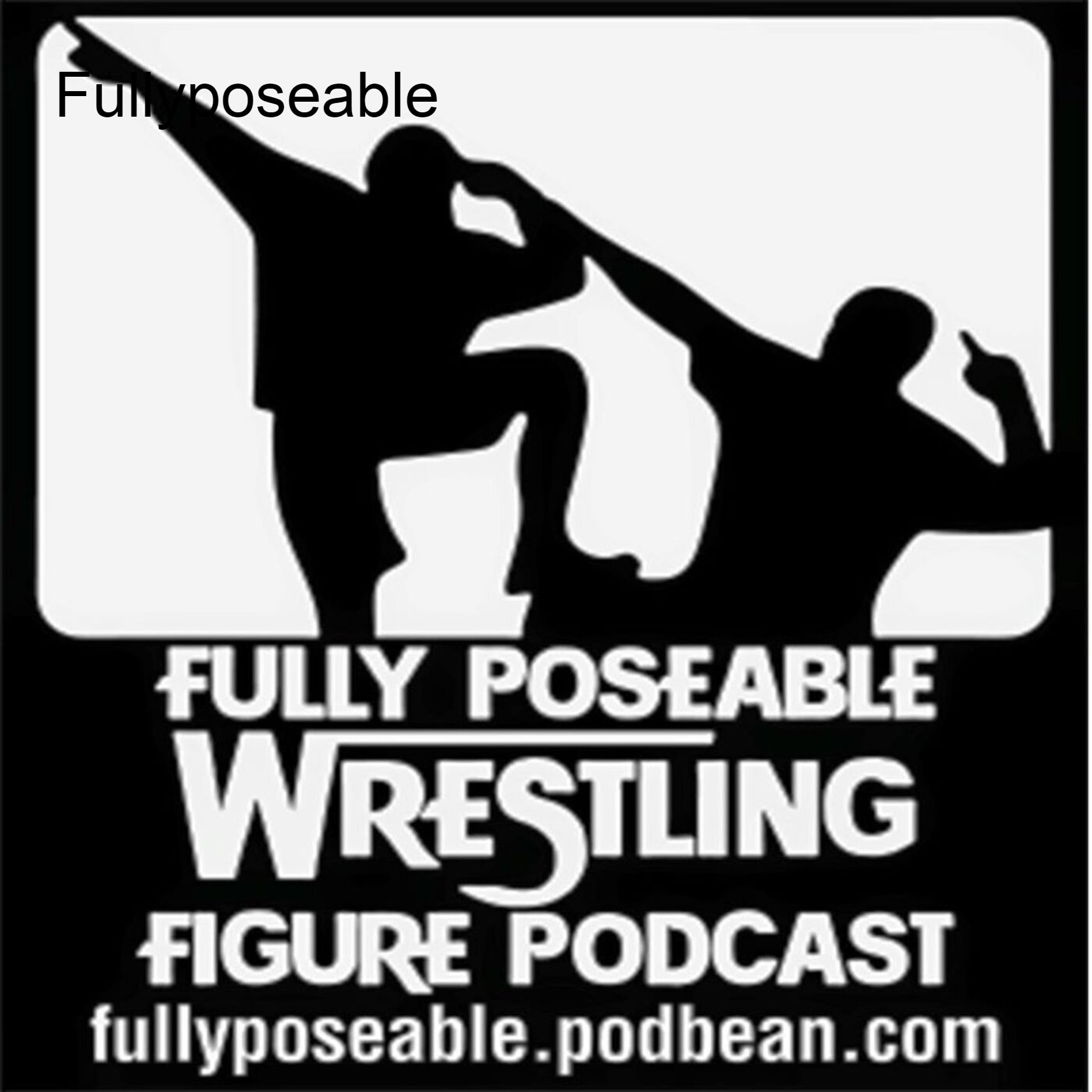 Brian Breaker is back on the show as Jef and Brian talk about the Bret and Owen feud that culminated at Wrestlemania 10. They talk about the build up to the match from Survivor series on. Brian also has more Harley Race stories at the end of the show.
FOCO.com has fantastic bobble heads over on their site. They have the license for NFL, NHL, MLB, NBA and WWE. Head over to FOCO.com and use code WFP10 at checkout to save yourself 10% on your order.
#Figlife meet up 3 is happening Friday, April 3rd at the Tampa Stadium wing house between 4-6 PM. Make sure to follow us on Twitter, Youtube, Snap chat and Facebook @Fullyposeable.  Instagram is @FullyposeableWFP.  You can email us any questions at Fullyposeablewfp@gmail.com.  Purchase our shirts and more at Whatamaneuver.net, Pro Wrestling Tee's and RedBubble.