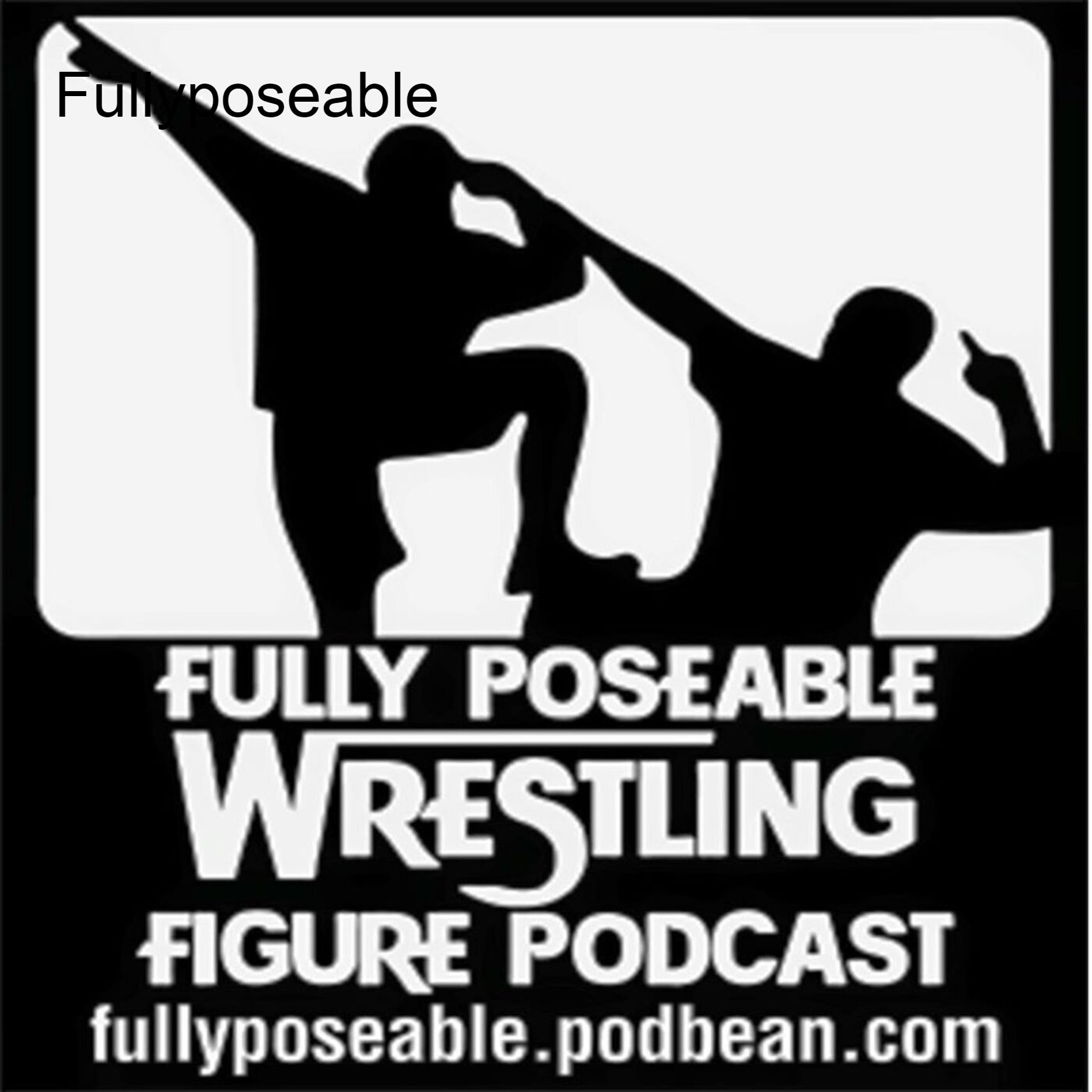 Let's kick this show up to 88 mph and listen to Matt's journey into wrestling figure collecting and wrestling. Jef and Matt talk about the old All Pro Wrestling days from the infamous garage (As seen in the movie Beyond the Mat) Matt also goes into his love for the TNA Marvel figures that he adores so much. The hidden Gem also talks about his early days of Toy Spotting and hitting up numerous Toy stores. And we don't forget to talk about title belts and we delve into the historic and beautiful APW internet title. Lastly Matt talks about the progression of his character throughout the years and how he loves his time in the infamous Hoodslam promotion based out of Oakland, CA.
FOCO.com has fantastic bobble heads over on their site. They have the license for NFL, NHL, MLB, NBA and WWE. Head over to FOCO.com and use code WFP10 at checkout to save yourself 10% on your order.
Manscaped.com has men's nether regions in their best interest. Check out their trimmers, ball deodorant and more. Guys when all this is over, you are going to want to make sure you're cleaned up downstairs for that special person. Use code WFP20 for 20 percent off your entire order when you checkout.
Make sure to follow us on Twitter, Youtube, Snap chat and Facebook @Fullyposeable.  Instagram is @FullyposeableWFP.  You can email us any questions at Fullyposeablewfp@gmail.com.  Purchase our shirts and more at Whatamaneuver.net, Pro Wrestling Tee's and RedBubble.